Artwork
Philip is constantly making new art artwork. Please find details on some of the projects he has produced below.
—
Headism: Début exhibition featuring photography, sculpture and documentary video of his iconic head designs. You can find all the images shot by Daniel Regan and details of the show at www.headism.co.uk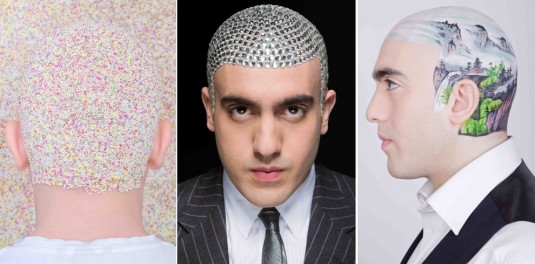 —
Public Performances: Philip is often asked to perform and is always developing this process in reaction to the wonderful interactions and encounters that result from these performances. The performances usually involve displaying himself on a plinth and interacting with audience members who enter the room/space. This has been seen at The Victoria and Albert Museum, The Roundhouse, Somerset House, on the streets and internationally.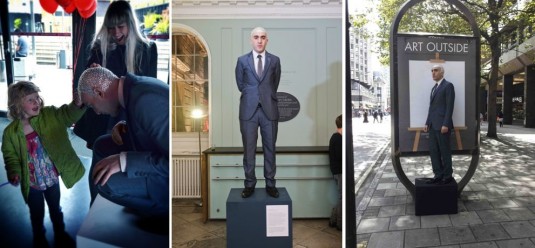 —
Sequin Souls: Collaboration with Sequin Kay who works primarily with sequins and has a strong belief in spirituality and nature. The final chosen image was displayed in Old Street London Underground station. Find out more about the process of their work and the final image taken by Ani Lang here.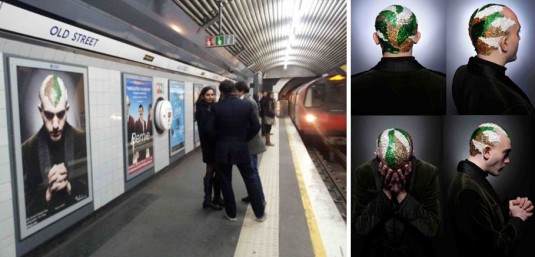 —
You can find out about Philip's most recent artwork, performances, happenings and thoughts via the blog page.